3 Highest Sales in Montclair History
Posted by Christine Lane on Tuesday, June 14, 2022 at 11:03 AM
By Christine Lane / June 14, 2022
Comment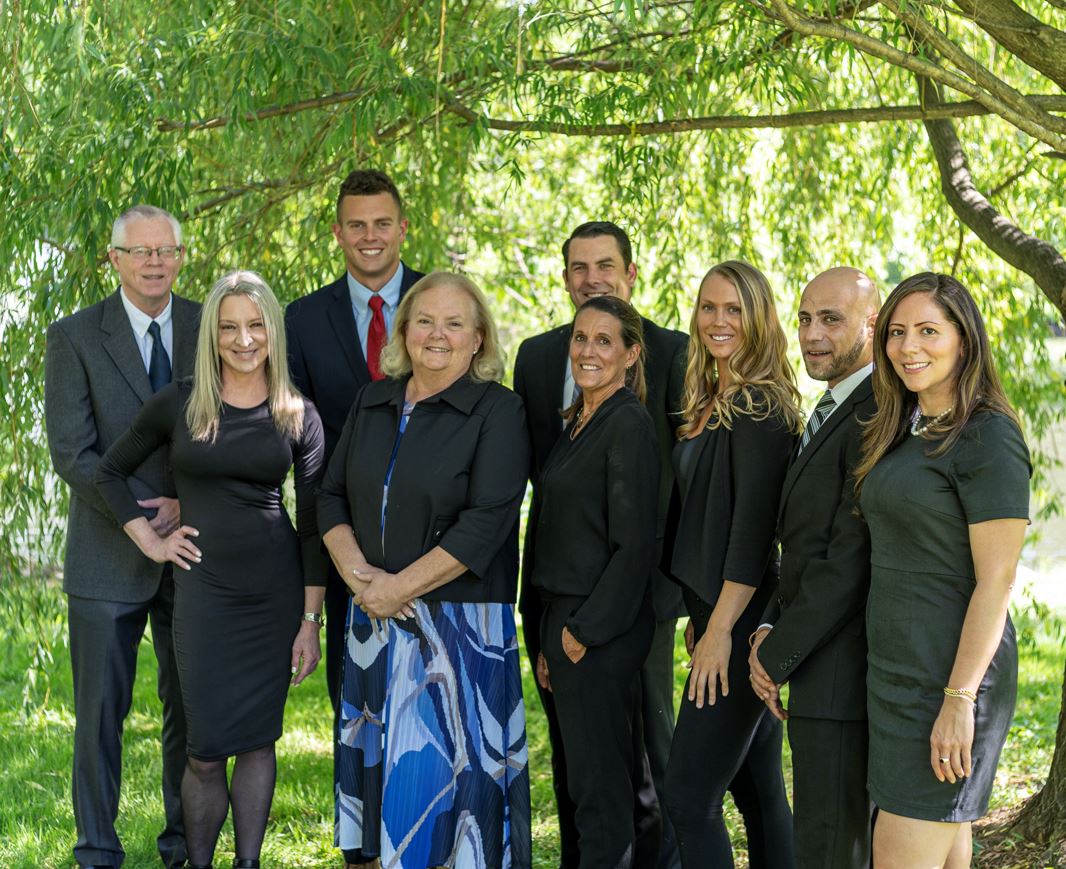 When it comes to finding + buying or selling a property in Essex County, it saves a ton of stress and hassle to work with an expert in local real estate. Chris Lane of The Lane Team has broken local real estate records with the three highest sales in Montclair history. The Lane Team is the ideal team to help get you into your dream home. Keep reading for details on the jaw-dropping properties and to learn more about the experts at The Lane Team.
The Lane Team: Local Real Estate Experts
With the goal of helping people sell and buy homes across the state of New Jersey, The Lane Team focuses on providing each client with customized real estate expertise. The Lane Team has collectively helped more than 1,500 families move into their dream homes. The Lane Team has helped clients buy condos, co-ops, single and multi family homes and investment properties. Montclair's three highest sales in the history of the town appear below.
16 Erwin Park Road in Montclair | $3,965,000
Built in 1897, previous owners at 16 Erwin Park Road include Funk Family of the Funk & Wagnalls Encyclopedias, followed years later by Steven Plofker + cosmetic icon Bobbi Brown. The property is located in a private location near Edgemont Park and Edgemont Pond and includes an in-ground pool and carriage house.
Situated on 1.4 acres, this house is over 9,000 square feet and features 8 bedrooms and 7.5 baths. This fully renovated staycation house in Montclair sits within walking distance of Watchung Plaza and the Watchung train station.
60 Undercliff Road in Montclair | $3,875,000
This stone mansion, known as Stone Eagles Estate, was built in 1929 by Goodwillie and Morran and sits on 2.7 acres of land. The property spans more than 13,000 square feet and houses 10 bedrooms and 8.5 baths.
The house is surrounded by beautifully landscaped grounds, designed by the Olmsted Brothers who were the landscape architects for Central Park in New York City.
196 Upper Mountain Avenue in Montclair | $3,500,000
This stone manor, situated on 1.96 acres in Montclair, is one of a pair built for the owner's daughters in 1932. The property spans 9,652 square feet and houses 10 bedrooms and 7.5 baths. The outdoor amenities include a pool, tennis court, and carriage house.
Contact The Lane Team
Team Leader Chris Lane and Brittany Forsyth, the Director of Operations and Marketing, ensure everything runs smoothly at The Lane Team — while the sales agents work directly with buyers and sellers to find their dream home.
"We offer five star real estate and concierge services, including complimentary listing and sales consultations for sellers and buyers, rental services, property management, and a fantastic referral network of agents across the globe," Chris Lane told The Montclair Girl. "The best part of running our own business is the ability to directly connect to members of our communities and help them achieve their goal of homeownership. We love having new families join our Lane Team family of happy homeowners."
Each member of The Lane Team lives locally so they can provide firsthand knowledge of the local area including Montclair, Glen Ridge, Bloomfield, Cedar Grove, Verona, West Orange, Little Falls, Jersey City, and Hoboken. Whether you're searching in Essex County, Hudson County, or North Jersey, The Lane Team has an expert in your ideal neighborhood.
The Lane Team office is located at 113 Grove Street in Montclair. You can call 973-509-3500 or email [email protected] to schedule an appointment and view available properties here. Follow along on Instagram at @laneteamrealestate.
Written By The Montclair Girl Team |