2021 Bathroom Trends
Posted by Christine Lane on Tuesday, May 4, 2021 at 2:34 PM
By Christine Lane / May 4, 2021
Comment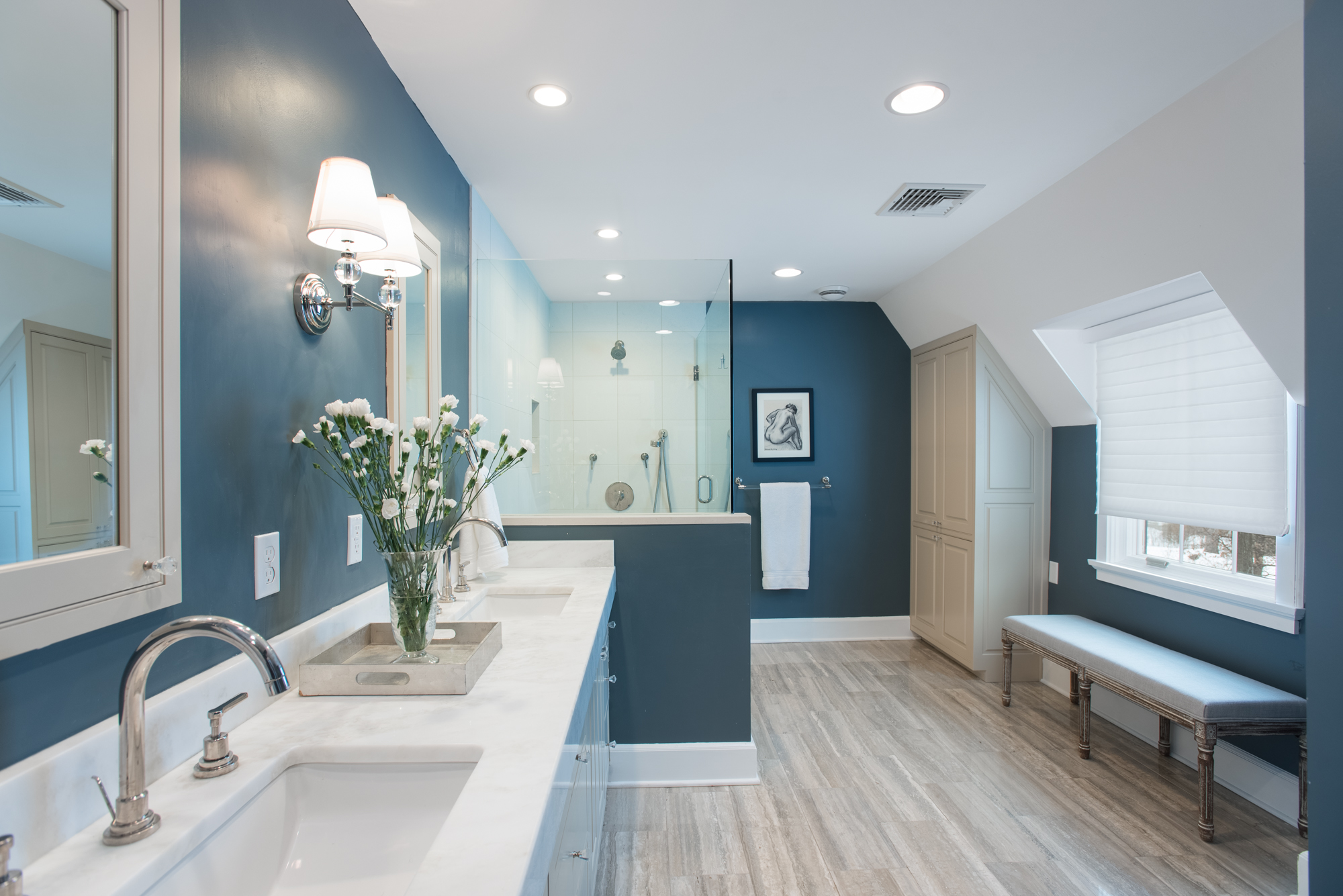 Looking to transform your bathroom into a stylish, yet peaceful retreat? Check out these popular new bathroom trends that are going to be BIG this year!
1.Floating Vanities
A wall-hung vanity is clean and airy and doesn't seem like a big heavy box on the floor." And regardless of its setup, floating vanities make it easier to clean bathroom floors, too.
2. Large-Format Wall Tiles
Say farewell to tiny mosaic tiles. Larger format tiles are gaining popularity as this style can make a big impact on a space while displaying fewer grout lines. Large-format tiles also make a room feel more luxurious and the fewer grout lines, mean easier to clean.
3. Backlit Mirrors & Medicine Cabinets
This feature offers ambient lighting without added glare or reflections on the mirror and can double as a nightlight when dimmed. This effect can be used to create a focal point or highlight textured wall surfaces behind the fixture.
4. Wood-look Tiles & Heated Floors
Expect to see ceramic and porcelain tiles that mimic natural hardwood finishes and high-contrast marbles, according to Better Homes & Garden. And with so many homeowners getting used to spending more time at home, the luxury addition of heated floors has also seen an uptick.
If you're thinking of making some new additions to your bathroom, or wanting to make some valuable upgrades before you put your home on the market, consider these rising trends!